Expert Advice and Tools

SUPER VISA INSURANCE

Trusted Brampton, Mississauga, GTA Insurance Services

We Research The Market

CRITICAL ILLNESS INSURANCE

Trusted Brampton, Mississauga, GTA Insurance Services

Expert Advice and Tools

R.E.S.P PLANS

Trusted Brampton, Mississauga, GTA Insurance Services

We Identify The Gaps For You

LIFE INSURANCE

Trusted Brampton, Mississauga, GTA Insurance Services
Unicare Insurance Services
We are a team of experts headed by Jatinderbir S. Bajwa. We have been helping people in the Brampton, Mississauga and GTA with our vast and extensive experience in Life, Critical Illness, VISA and Travel Insurance, specializing in...
Best Insurance Rates in Brampton, Mississauga & Greater Toronto Area
At UFS Insurance we shop the market with only one goal in mind - by assembling all expert resources and research to provide tailored quality service while saving you time and money.
Questions?
I am here to help
I love answering your questions. Call, email or chat – ask me anything.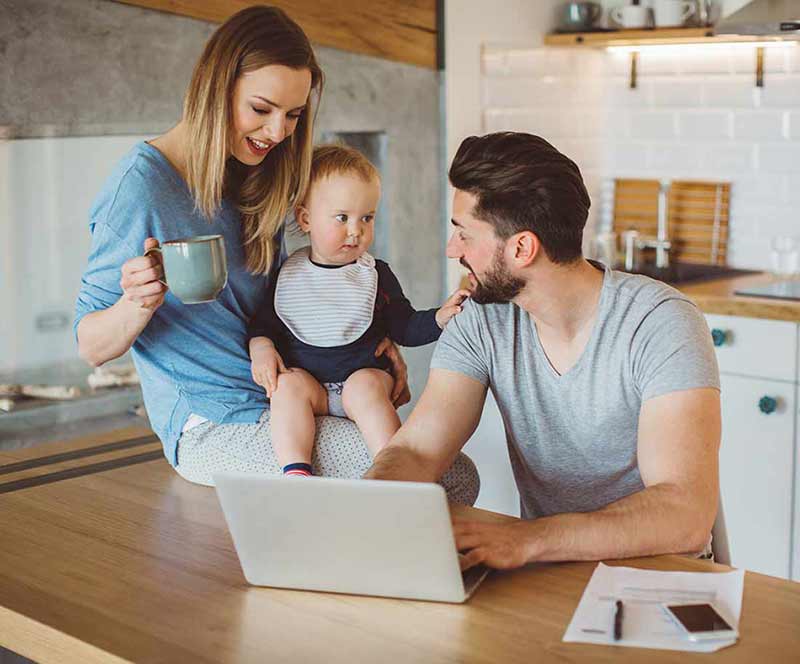 Insurance options to fit your needs
Our wide range of insurance options for those in the Brampton, Mississauga and GTA can help to give you the security and freedom you need to live the life you want. We are dedicated in providing accurate and timely quotations to clients from the industry's leading financial institutions.
Learn More
The process was smooth and faster than I thought. Jatinder and his team were patient with me and shopped around for the best rates. I was amazed at the number of options they presented me. I would ...

Davis Ayeaola - Scarborogh, ON

I needed to bring in my dad from overseas. The immigration process required me to have a Super Visa Insurance. I was not really impressed with the rates that other brokers presented me with. Then I...

Lee-Anne - Oakville, ON

Excellent 'service' and attention to detail. You walked us through everything so there were no surprises at all. Highly recommended for sure!

Amanda and Jim

I just want to say thanks. From the first phone call to the end of the process you made things seem easy. Thanks again for everything.

Samir
Trusted Insurance Partners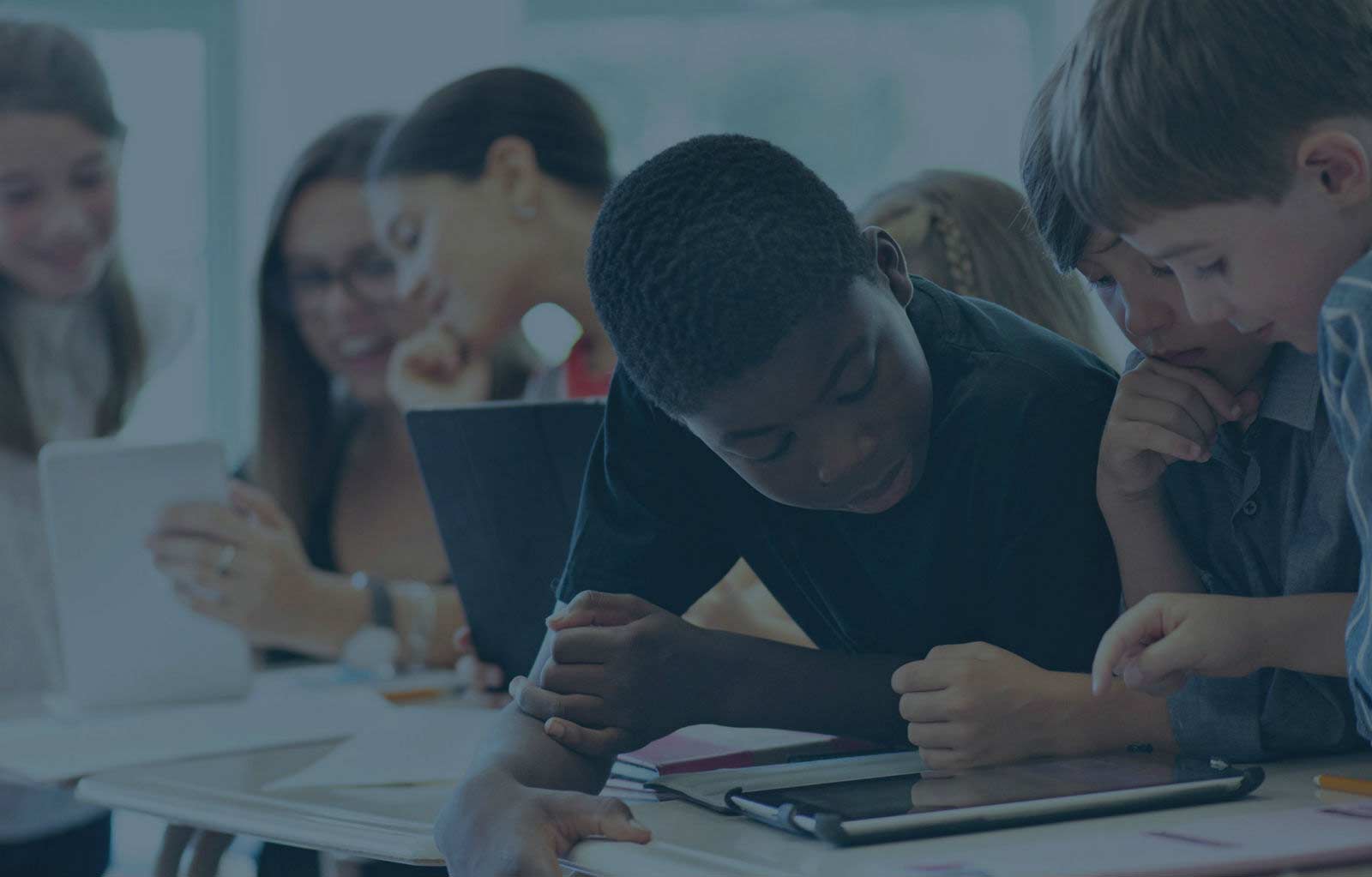 We provide Term Life Insurance, Accidental Death & Disbursement Insurance for people in and around Brampton, Mississauga, Toronto and the GTA
We, as insurance professionals, provide competitive rates from a multitude of insurance carriers, to ensure you get the best coverage at the best price. Unique Financial Services Inc. works with all the major Canadian insurance providers. Our unique long-standing affiliation with insurance providers enables to find a plan that is designed to suit your budget, lifestyle and needs at every stage of life. Our services are tailored for any income level.
Rate Quote